Jack's a gardener, just like you...
Now that you can add marijuana alongside your homegrown fruit, flowers, and veggies, Jack wants to share the magic with you. Healthy, vigorous crops start with fresh, high quality seeds and Jack's seeds are produced organically in southern California. Grown under the sun as nature intended, hand-pollinated for assured quality, and packaged with care for your success. We want this year's garden to be your best!
Jack knows what you expect; quality blossoms, high germination, and value for your dollar. Choose from among Jack's favorite varieties - plus receive free flower seeds with each order.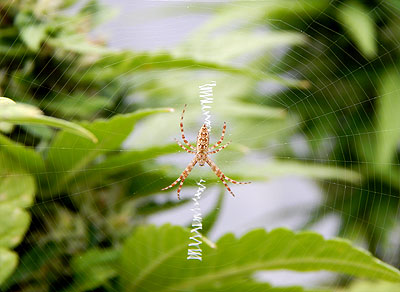 Harvest Time! Thank you so much for growing with Jack in 2022. We appreciate all of our loyal customers and look forward to serving you again with new strains coming in November.
Here's what fellow gardeners are saying about Jack today ~
Unbelievable crop of Friendly Kush. Unbelievable.
germination rate was amazing
All five strains have really amazed me for their size and complexity.
your seeds always germinate
The Channel Islands are so bushy that they appear to have come from another galaxy.
They've sprouted already!!! I'm stoked! Thanks again!
I harvested the Friendly Kush plant and the results were mind blowing. Good strain.
Your beans always sprout!!!!